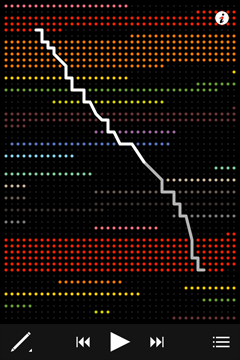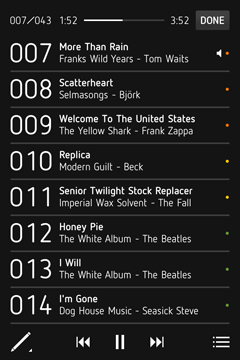 We're working on a new app called PlayGrit. It's a grid of colored dots representing your iTunes library on which you can draw a playlist by connecting dots. Now, how cool is that?

No more shuffle for us...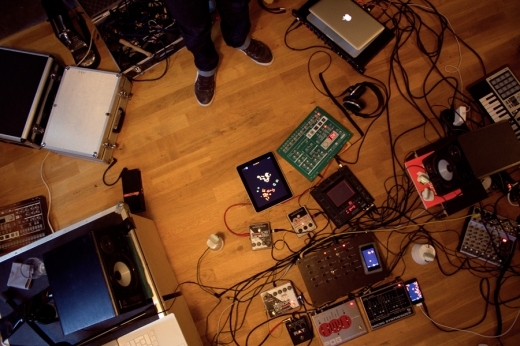 We tested the Runxt Life application for the first time in a Bandwerk session recorded in the office of Design Factory 103 (hey, that's us too!).

Watch this session here, and hear what Runxt Life could sound like through a series of FX. We're using an iPad and iPod in this session (and lots of Electro-Harmonix etc.).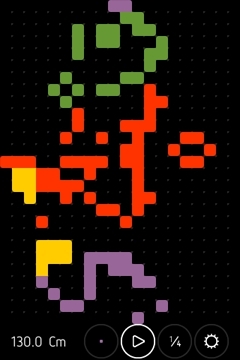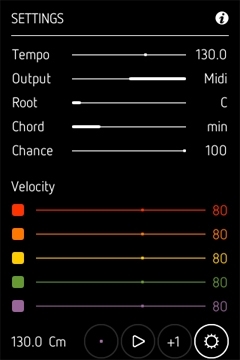 Some screenshots from the forthcoming Runxt Life iOS application. It's basically an awesome sequencer based on John Horton Conway's game of life.
1/1